Here begins
the magic of our
Here begins the
magic of our
Riberatour is very professional and I can only recommend this company. Also for private tours I can recommend him. Jorge has a lot of knowledge of wine and the area.
"Outstanding Spanish wine experience!
Our wine tour was one of the highlights of our time in Spain and we would absolutely recommend his services to anyone looking for an enjoyable, relaxing, and comprehensive wine tourism experience.
Jorge is knowledgeable, friendly and efficient. He picked us up on time each day and created a great schedule with some flexibility for different options and choices. I would definitely recommend him and his company.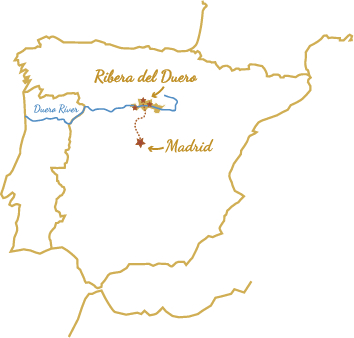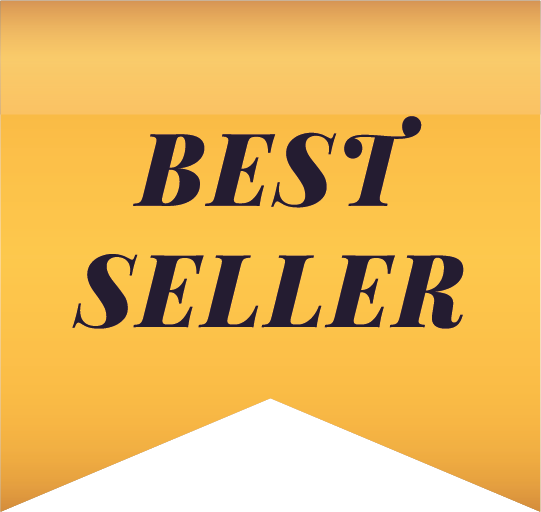 This is probably the best option you have to enjoy one of the most famous wines regions of the World, Ribera del Duero Wine Tour with tapas is a higlight activity in the area!  Always accompanied by guides who are expert in wine and vinyards will host you to discover great surprises.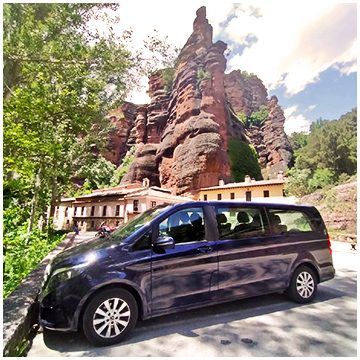 Confortable Transportation with air conditioned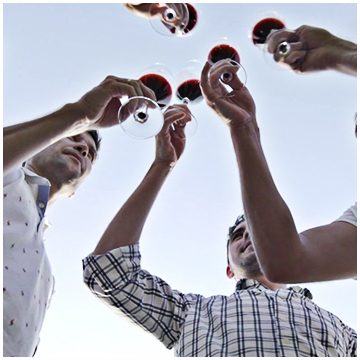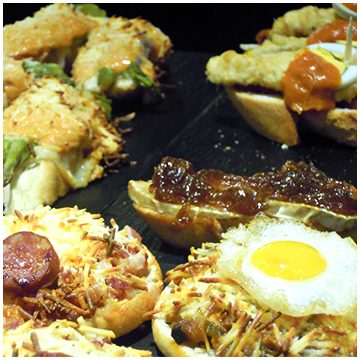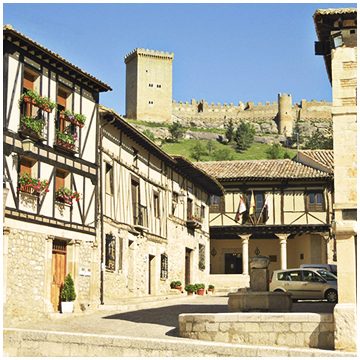 Best spots of Ribera del Duero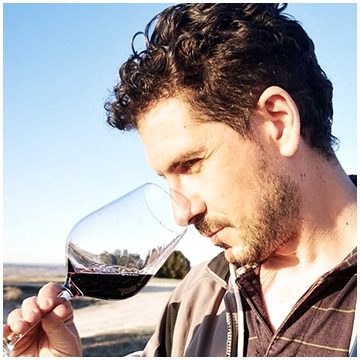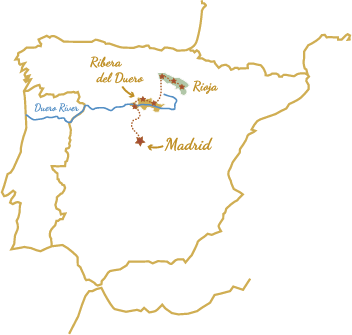 If you are interested in the two most popular wine regions of Spain, Riberatour can offer you the best experience and prices for a trip adapted to you. Get in touch with us and we will send you diferent proposals according to your interests. We adapt every tour to our clients to ensure you have an unforgettable  experience.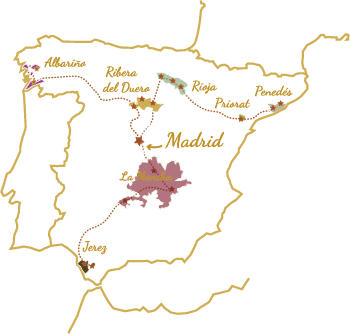 If you are enjoying a few days in Spain and you would like to discover some of the most spectacular places in the country, Riberatour can offer you advice and organize the perfect trip for you. We have at our disposal, comfortable transportation and there is always a specialized guide with you throughout the tour so you never have need for concern, allowing you to make each day an unforgettable experience.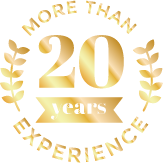 With more than 20 years offering exclusive attention to our clients.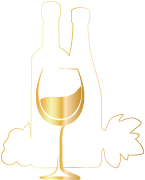 Selection of the most valued locations, wineries and restaurants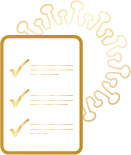 Compliance with all current health regulations and travel insurance
Hello everyone! Riberatour is a company which started its adventure in 2001, when Jorge, the owner, did his first tours about wine and heritage in Ribera del Duero. Since Riberatour was born, the project has always been connected to this land of heady aromas, endless horizons and courageous people.
Today, we organize wine tours all around Spain. Our company is focus on quality, 20 years of experience and security for our visitors. We have our own transportation license, with all the insurances. We also work with certified tourism guides in many languages (English, spanish, italian, portuguese, french…) and viticulture and oenology knowledge qualifications.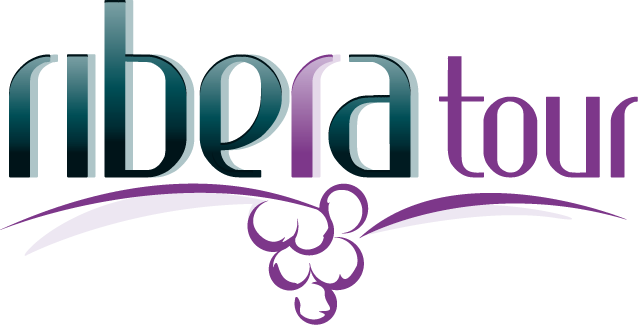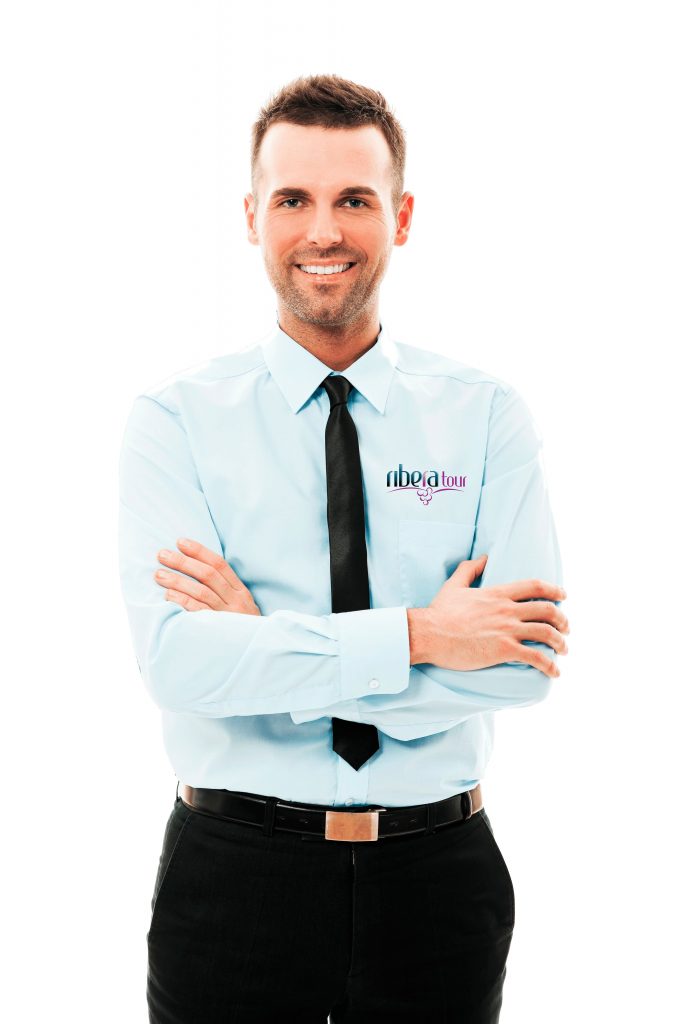 If you are a wine lover who comes to Spain to enjoy our wineries, cuisine and landscapes, surely you already know that …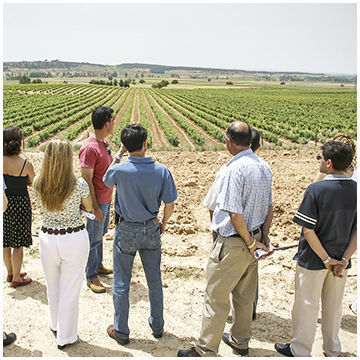 At Riberatour, we want you to enjoy your hollidays. That is why we offer you different options to make easier your ammusing …