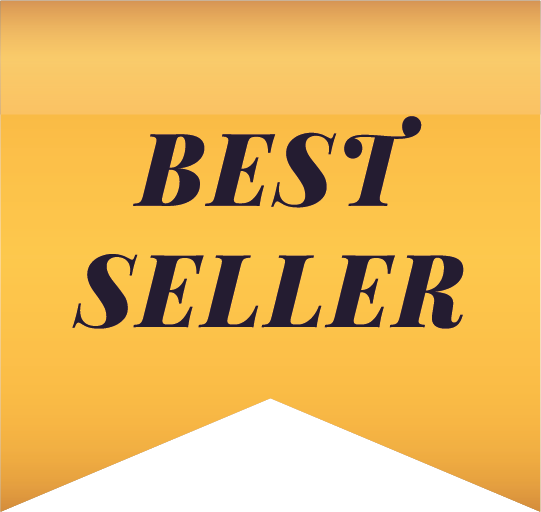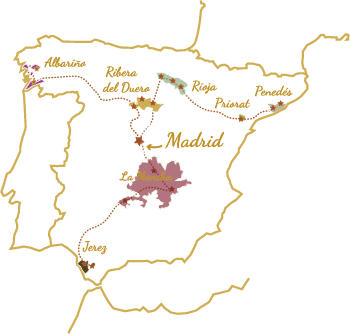 Private tour in Ribera del Duero
This tour starts in Ribera del Duero wine region, Burgos, Valladolid or Segovia
If you want to enjoy one of the most famous wines regions of the World, Riberatour is your perfect host!  Always accompanied by guides who are expert in wine and viticulure, on this tour you will enjoy visiting small, family-owned wineries and famous names, but you will also be able to discover architectural gems and learn the rich and detailed history of the region. You will have the opportunity to feast on the delicious local culinary delights, included in the price of this tour.
During the tour we will have the opportunity to enjoy the majestic views of the valley from the castles and to visit the famous monuments of the region, such as palaces or medieval cellars. Red wines in this land are full of color, fruity aromas, balance and backbone, the defining characteristics of a wine of the Ribera del Duero. These traits have earned them the reputation as some of the best wines of Spain and indeed, to represent some of the best wines to be found in the world.
Visit to 3 different wineries.
Tasting of 8 different wines at least.
Traditional lunch in a local winery.
Comfortable transportation from your location in an air conditioned minivan.
Expert local guide.
Sightseeing in some of the most interesting places of Ribera del Duero (if it is your interest)All taxes fees and handling charges included.

All taxes fees and handling charges included.
Tasting of Vega Sicilia wines.
Wineries of your request.
One day tour to Rioja wine region from Ribera del Duero.

Transfer to/from other cities (Madrid, Barcelona, Rioja, San Sebastian…)
Any request for cancellation must be received via email and you will receive a confrmation upon the cancellation of your tour reservation.
Management of the reservations or cancellations must be made by the person who reserves the activity.
Reservations canceled before 24 hours of the departure of the tour will be refunded. "No show" at the specifed place and hour or cancelations within 24 hours before the tour starts will not be refunded.