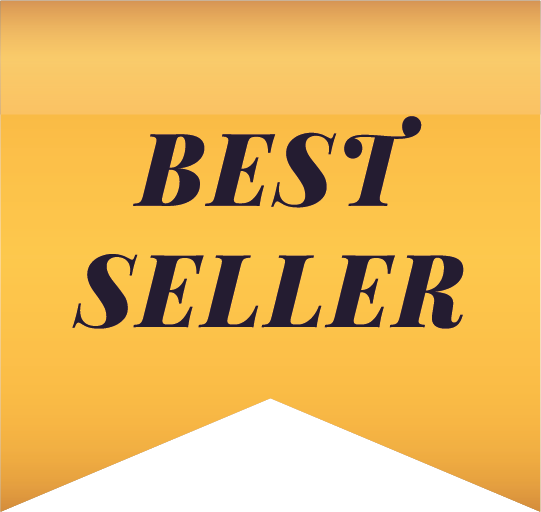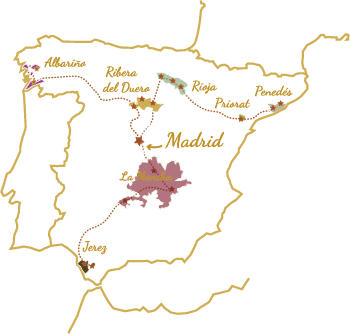 Group tour in Ribera del Duero
This tour starts in Peñafiel (9:00 am) or Aranda de Duero (9:45am)
Enjoy Ribera del Duero wines with a tour that offers you
everything you need to visit Ribera del Duero in depth in a single day. You
will taste many different wines (10 at least during the tour) in 4 remarkable
wineries, visiting 2 of them, and its most outstanding towns with the help of a
guide who at all times will explain the monuments, history and the most
important information that you need to know about the different wines,
production, types of grapes, aging or how to taste a wine of Ribera del Duero.
The day begins with an introduction to the wines of the area
with the possibility of knowing their differences, tasting red wines as well as
rosé and white, discovering their soils, the characteristics of this wine
region and how they are made.
In addition to discovering the wines of Ribera del Duero,
you will have the opportunity to visit some of the most interesting monuments
in the region, like the Ducal Palace of Peñaranda de Duero, whose entrance is
also included. (Some days is possible to visit another alternative place)
The tour continues with a tasting in another renowned Ribera
del Duero winery that will allow us to learn more about the reality of the
world of wine and the producers. Sometimes famous names and big architecture
projects and sometimes small producers with great wines.
The next stop is a the perfect winery for walking through
the fermentation and aging area finishing with a tasting accompanied by an
snack before to continue our way.
Once the visit in the third winery is over, we head Peñafiel area. There we will have the oportunity to taste the last wines of the day in a close winery before to drive towards this charismatic town. There its castle gives us the possibility to observe some outstanding views over the Duero Valley before to finish the tour with great memories.
Tasting in 4 wineries and visit of 2 of them with tapas lunch.

Small group tour.

Transportation with air conditioned van and specialized guide.

Visit of monuments in cultural or natural landscapes.

All taxes fees and handling charges included.

 
You can start the tour at 9:00 in Peñafiel or al 9:45 in Aranda de Duero
From Valladolid there ar regular bus services wich conect with this tour
Optional transfer from your hotel in Ribera del Duero (15€ per person)
Any request for cancellation must be received via email and you will receive a confrmation upon the cancellation of your tour reservation.
Management of the reservations or cancellations must be made by the person who reserves the activity.
Reservations canceled before 24 hours of the departure of the tour will be refunded. "No show" at the specifed place and hour or cancelations within 24 hours before the tour starts will not be refunded.